Norm Zarr has taught piano to people of all ages for over 25 years. After studying music in New York City, he founded a music education software company and was a pioneer in inventing recording and studio tools for professional musicians. He spent years as a sound-designer, creating synthesizer sounds to be used in recordings for CD's, T.V. and Film.
As a composer, his original music has been featured on numerous television shows. His compositions span all genres, from World and Ethnic music to Jazz and Blues.
He's also performed piano professionally. He currently resides in Portland, Oregon where he teaches piano and composes music.
Norm Zarr has been awarded Two Platinum Records
His original music has appeared on these television shows: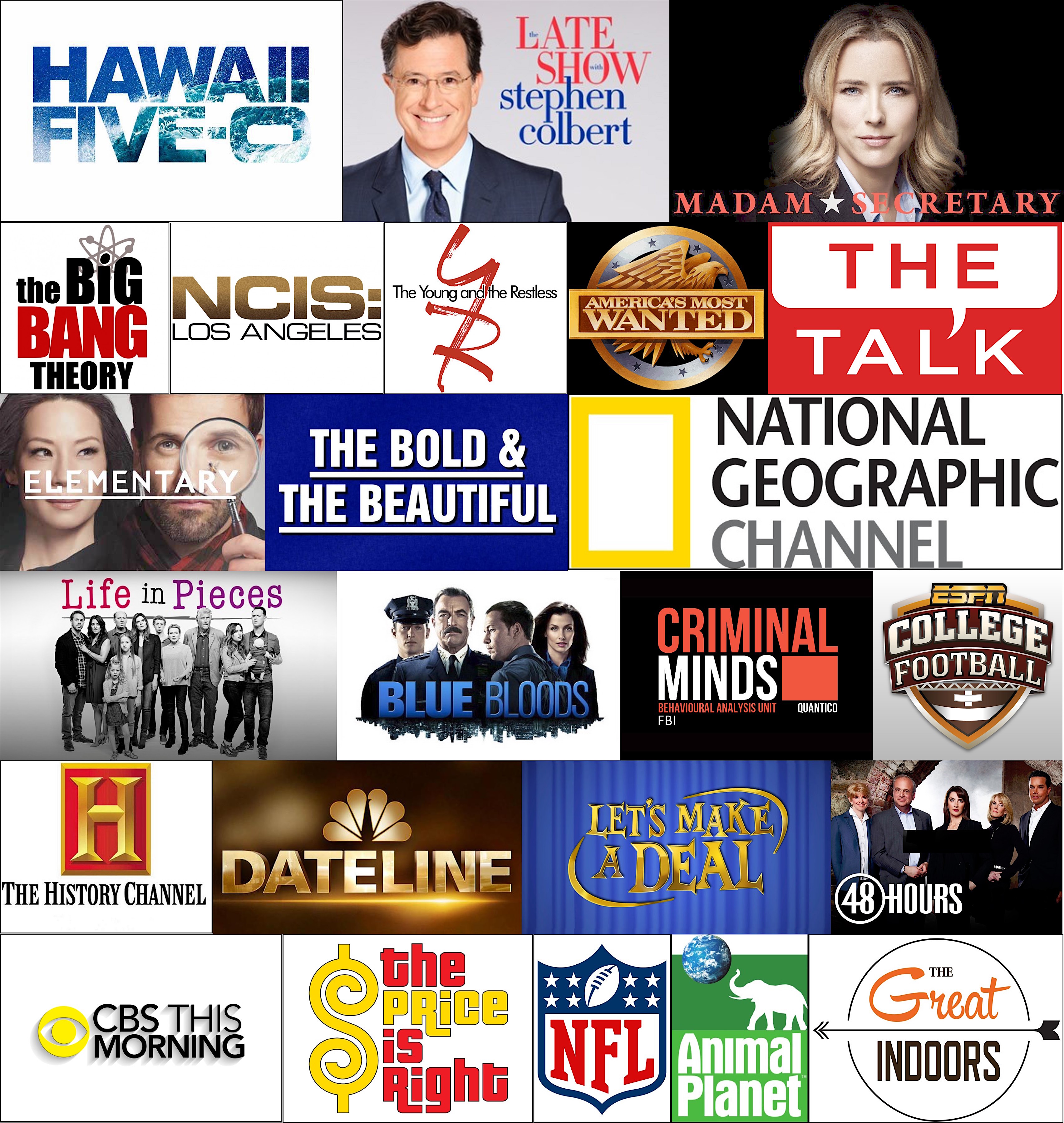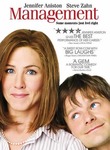 When lead actor Steve Zahn was preparing for his role, requiring him to play a keyboard in the recent movie Management, his production team arranged for him to study piano with Mr. Zarr in preparation for his role. The movie also stars Jennifer Aniston.